Ripsaw RDA By Suicide Mods X Bearded Viking
Prepare to have your mind ripped to shred with the new Ripsaw RDA! Coming in at 28mm. This beast of an atomizer will change your view on flavour and cloud chasing! With its dual chamber design, it's sure to give you one of the purest vape experiences you have ever experienced!.
Suicide Mods have teamed up with the Bearded Viking to produce the RipSaw RDA, a truly amazing flavour RDA providing a forced air inlet design, and dual chamber.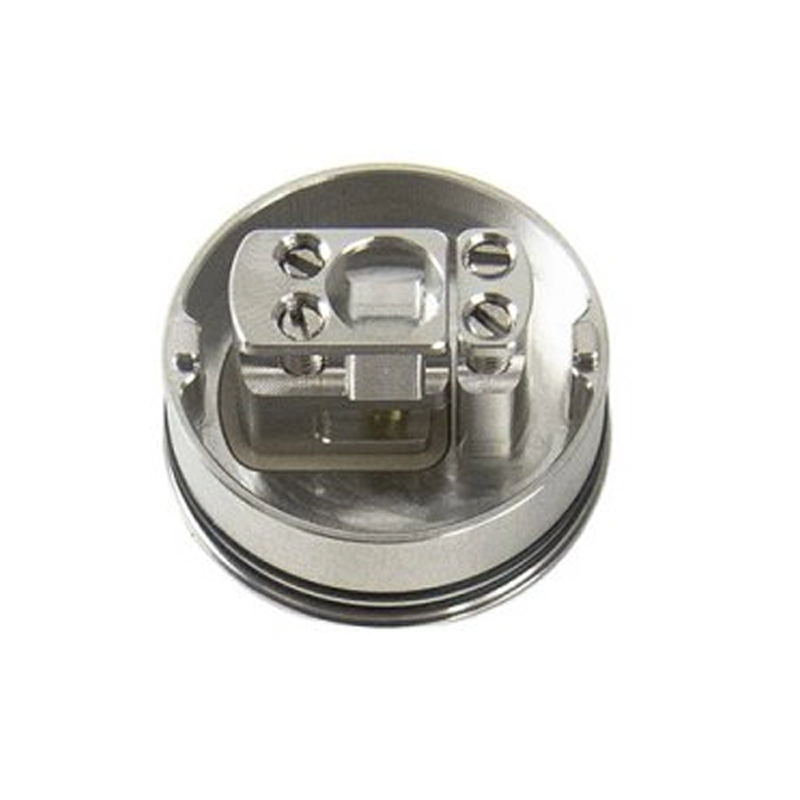 The topcap comprises of 10 air inlet holes that are directed straight at the coils, with the ingenious airflow design and top cap seal, the air is forced passed and around the coils and directly out the mouthpiece, providing exception flavour and dense thick clouds. Designed to be setup with a dual coil configuration, this 28mm RDA provides plenty of space either side of the posts to allow for picturesque and functional coils without lacking in performance, like suicide mods previous RDA's the RIpSaw is also squonk compatible simply unscrew the grub screw from the 510 and away you squonk.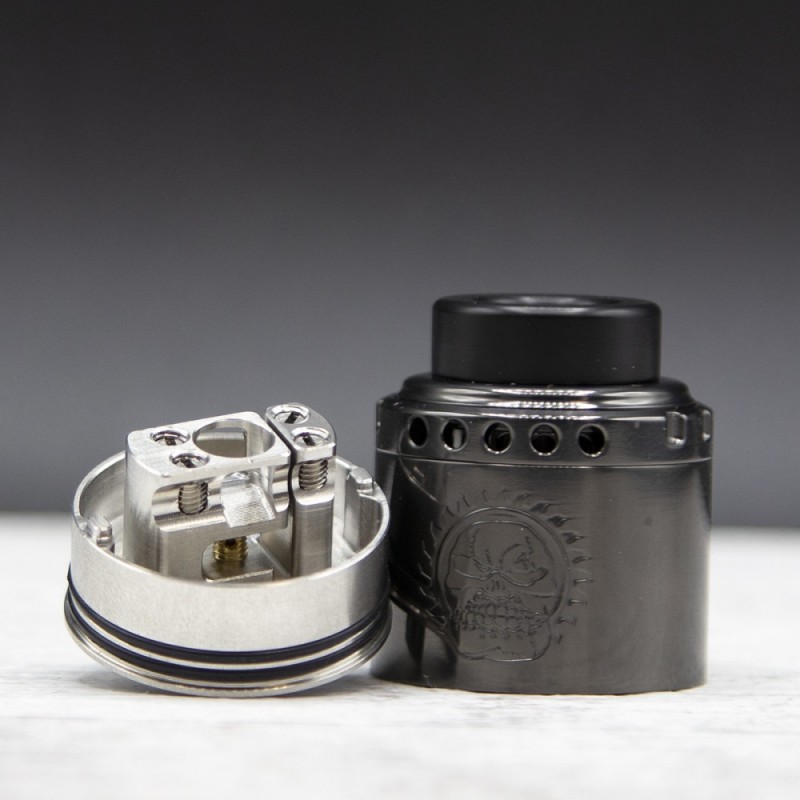 The Ripsaw RDA features a 2 post 4 hole deck with flat head screws to clamp down your coil legs. Directly in the centre of the deck is an outlet that is angled to provide a smooth air transition.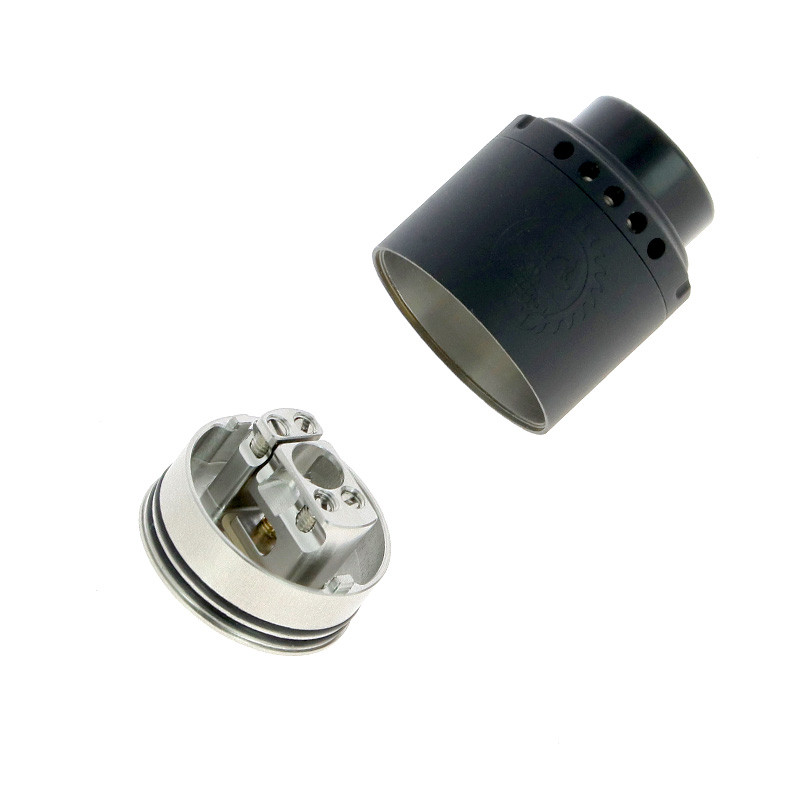 The Bearded Viking and Suicide Mods have really put their heads together on this one and produced what could be one of the best leakproof 28mm Flavour RDA's on the market today.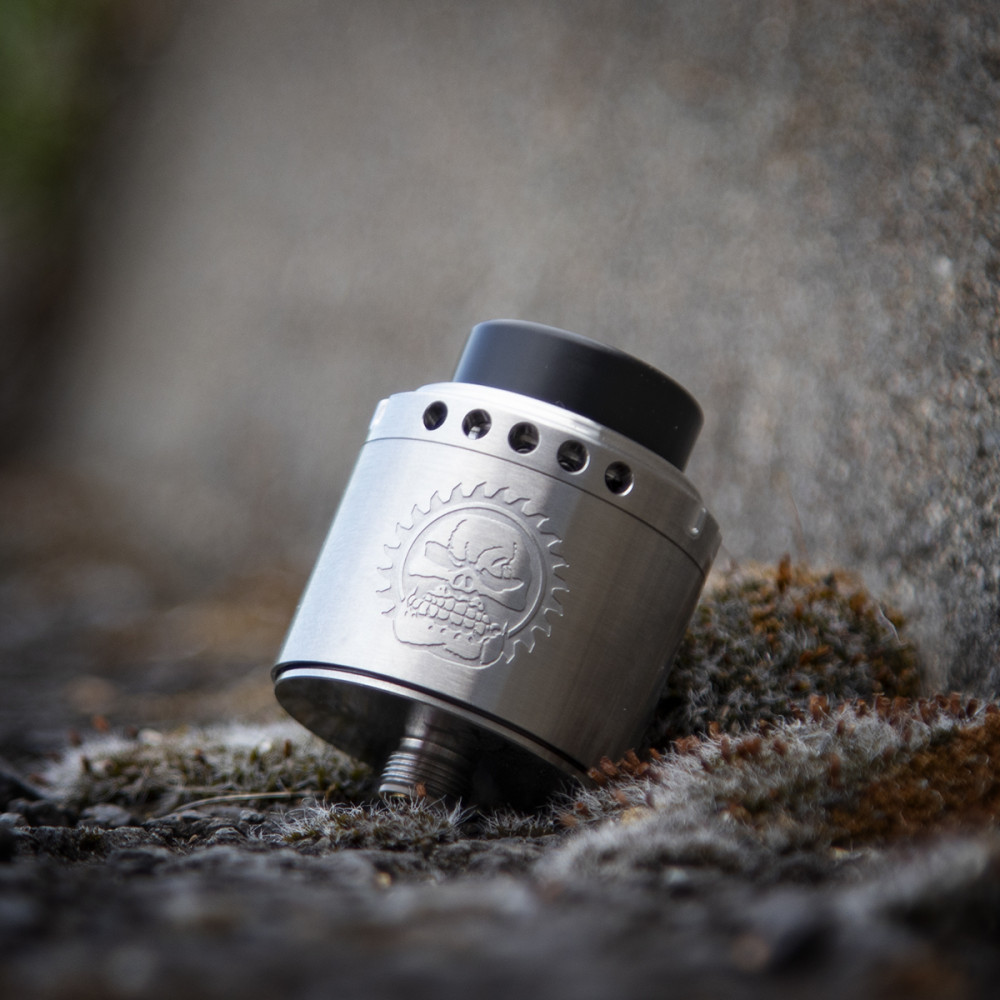 Package Contains:
1 x Ripsaw RDA
1 x Bag of seals (O-rings, top-cap seal)
1 x Solid 510 Screw
1 x Allen Key