GHOST SALTS
FROM FRUITY TO SAVOURY, FIND A FLAVOUR THAT SATISFIES YOUR CRAVINGS

INNOVATIVE BLEND OF THE NEWEST FLAVOUR TRENDS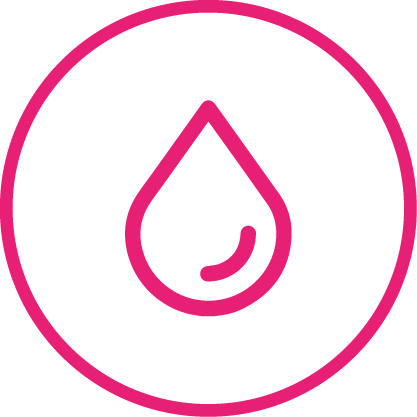 PRE-FILLED WITH 10ML OF DELIGHTFUL E-JUICE TO SATISFY ANY CRAVING AND EXTEND YOUR VAPING ENJOYMENT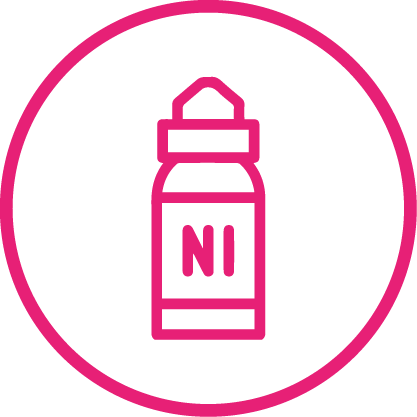 EACH BOTTLE CONTAINS 10MG/ML OR 20MG/ML SALT NICOTINE, PROVIDING OVERFLOWING FLAVOURS WHILE SMOOTH ON THE THROAT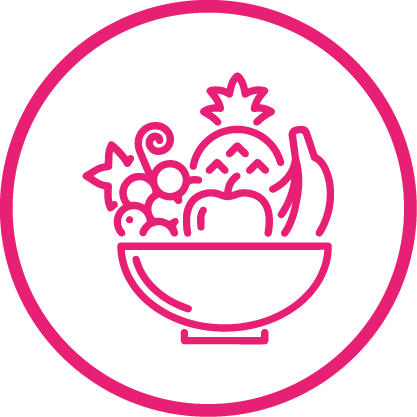 WIDE RANGE OF 30 DIFFERENT FLAVOURS, FROM SWEET, TART AND ICY NOTES, TO SATISFY EVERY TASTE PROFILE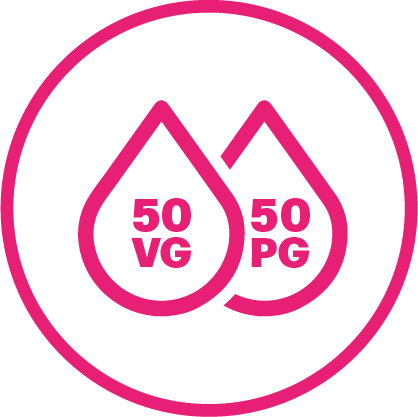 EXPERTLY BALANCED 50PG/50VG RATIO
Carefully selected blend of propylene glycol and vegetable glycerine to provide the ideal balance of flavour, vapour production, and throat hit. With a perfect balance of 50PG/50VG, you can enjoy a smoother, more enjoyable vape that satisfies your cravings and delivers the perfect hit every time.
AVAILABLE IN STRENGTHS OF 10MG AND 20MG
For those vapers who are looking for a premium e-liquid that provides a more comfortable vape with less of a throat hit, GHOST SALTS fit the bill nicely, with 10mg and 20mg salt nicotine available options.
SMART VAPING MADE EASY
GHOST SALTS becomes a smart way to vape when you want to get a quick nicotine hit, since you'll need less salt nicotine to get a truly satisfying vaping experience.
FOCUSED ON EFFICIENT NICOTINE AND TASTE DELIVERY
GHOST SALTS provides a more satisfying experience while using less e-juice, avoiding to replenish your supplies as often. Its carefully-blended liquids offer a consistent stream of flavours with a smooth throat hit.
SMOOTHER, ENJOYABLE, INNOVATIVE
Our salts contain 10ml of the most amazing e-liquid, in 30 different flavour choices to please your throat with a smooth but unforgettable vaping experience.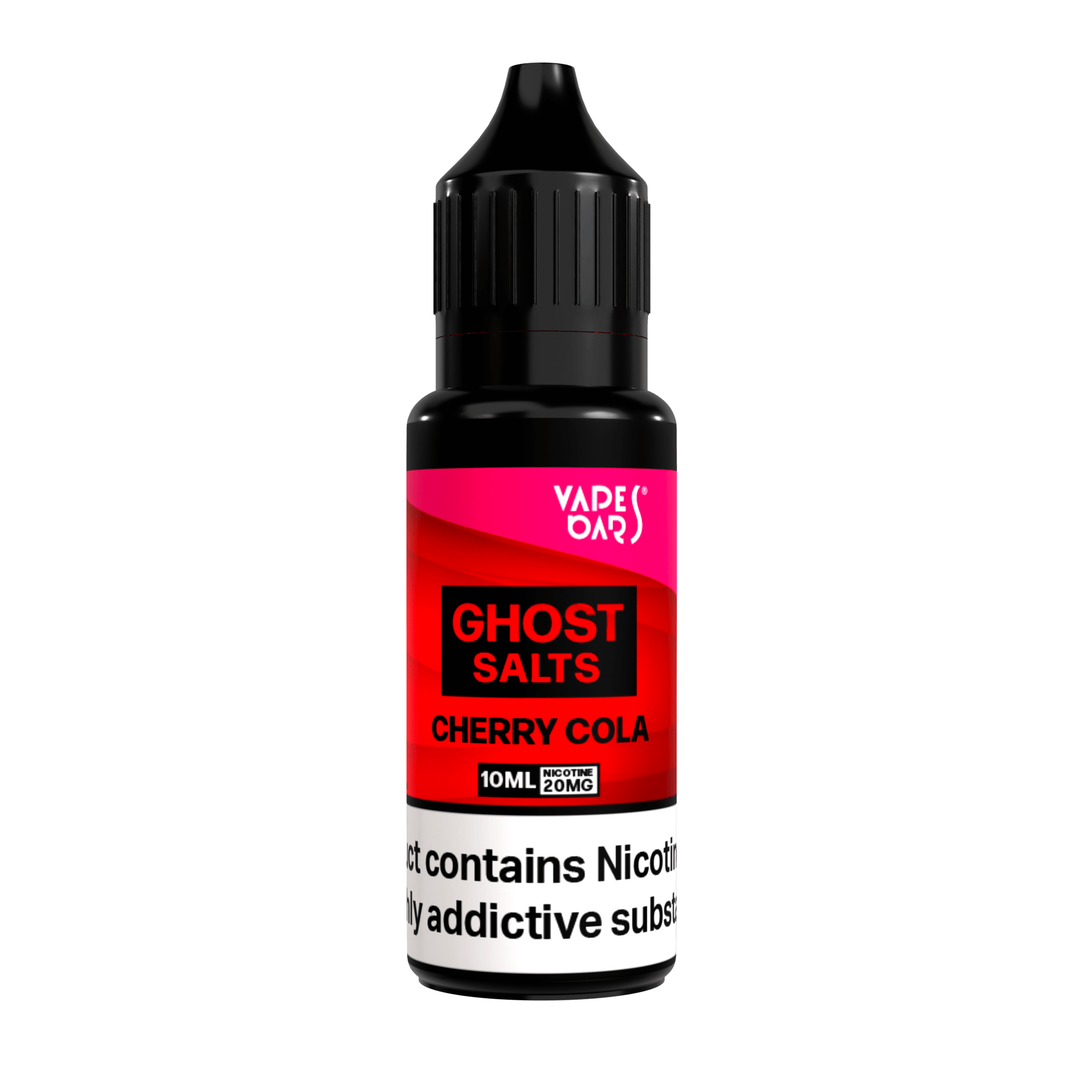 GHOST SALTS FLAVOURS
Banana Foam Sweets
Black Mamba
Blue Sour Raspberry
Blueberry Pomegranate
Blueberry Raspberry Cherry
Caribbean Crush
Carnival Candy Floss
Cherry Cola
Cherry Watermelon Freeze
Cola Ice
Double Apple
Fizzy Cherry Sweets
Fresh Mint
Gummy Bear
Lemon & Lime
Mr Blue
Mr Red
Passion Kiwi Guava
Pink Orange Fizz
Purple Slush
Red Apple Ice
Strawberry Grape
Strawberry Raspberry Cherry
Strawberry Watermelon Chew
Sweet Green Chew
Sweet Green Grape
Sweet Lemon Sherbet
Very Berry Cranberry
Vimbull Ice
Watermelon Bull
Watermelon Freeze